Clubs Licensed By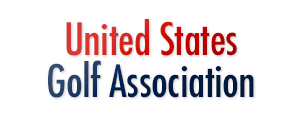 What Our Members Say
"I used to maintain my handicap at a course I rarely play. I didn't realize how much they were over-charging me."
-S. Jackson, Palo Alto, CA
"Thank you for finally syncing your stat tracking with my Golf Canada membership. Your scoring reports have really helped me see the parts of my game I need to improve most."
-G. Edmonton, Vancouver, BC, Canada