Clubs Licensed By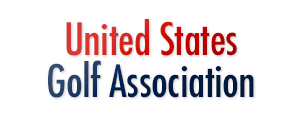 What Our Members Say
"I was invited to the member-guest tournament at my friend's country club and I didn't realize an official USGA handicap index was required for all participants. Thanks for being a last minute life saver."
-D. Barret, Orlando, FL
"I used to maintain my handicap at a course I rarely play. I didn't realize how much they were over-charging me."
-S. Jackson, Palo Alto, CA